...for the animals, planet, you.
sci -Fi and fantasy book Subscription
Sci Fi and Fantasy Book Subscription
Each book box contains surprise new books.
Love immersing yourself into new worlds, if so our Sci Fi and Fantasy book subscription is for you. Including dystopian and apocalyptic reads that will have you hooked from the first page,

With bestselling books from authors such as George RR Martin, Paolo Bacigalupi, and Scott Lynch.
All the books included in our subscription boxes are new books that have been saved from landfill. This means you get new books but without the detrimental environmental impact. All the books have been handpicked by our team to ensure they are the best reads, as well as checked to ensure they are highly rated.
Don't forget you can swap the genre of your book subscription at any time by logging in to your account.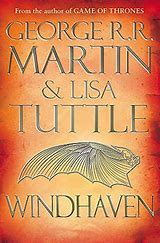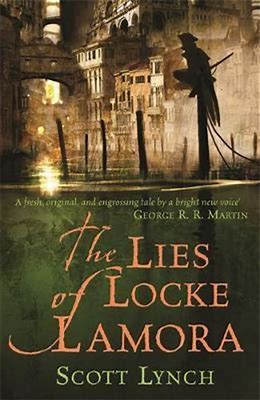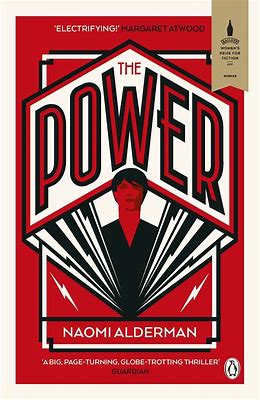 Find out about the other subscriptions here: