...for the animals, planet, you.
Non fiction book subscription
Non-Fiction Book Subscription
Each book box contains surprise new books.
Enjoy learning about something new when picking up a book?  Our Non-Fiction Box contains a broad range of books from a wide variety of topics. Learn about what makes us human and what sets us apart from animals, or how our urban jungles are allowing the acceleration of evolutions of animals and plant around us, or even the true stories from World War II survivors.
Previous non-fiction boxes included successful authors such as Adam Rutherford and Adam Kay.
All the books included in our subscription boxes are new books that have been saved from landfill. This means you get new books but without the detrimental environmental impact. All the books have been handpicked by our team to ensure they are the best reads, as well as checked to ensure they are highly rated.
Don't forget you can swap the genre of your book subscription at any time by logging in to your account.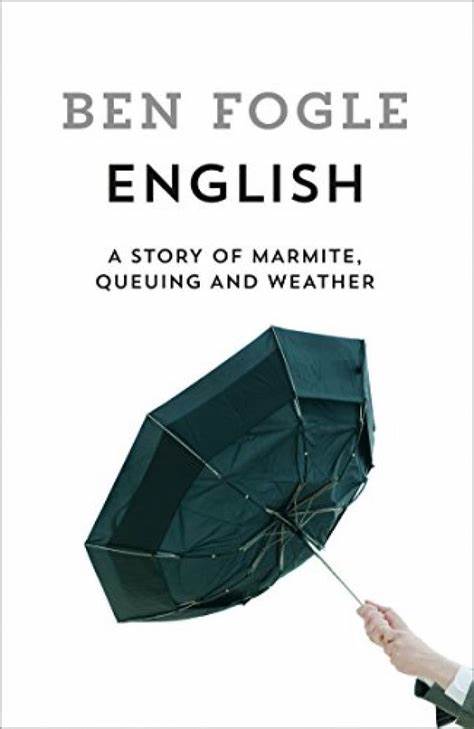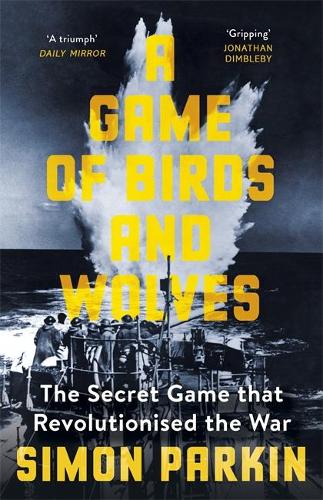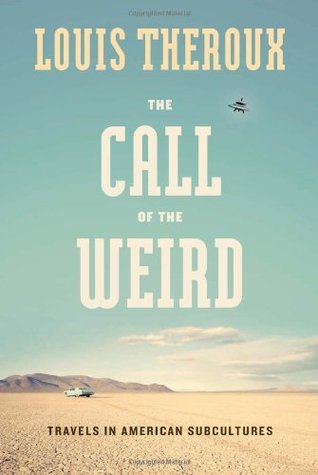 Find out about the other subscriptions here: