...for the animals, planet, you.
The box of books subscription BOX
Dispatched within 5 working days
The best subscription box for book lovers!
A box of 3 new mystery books delivered to your door for £16.99 per month. 
All mystery books are highly rated and bestsellers so you are guaranteed a good read. 
Sometimes the best stories are those we didn't choose ourselves. 
Choose 2 or more of your favourite genres.
Makes a perfect gift that keeps on giving for a book lover!
The best book subscription box for book lovers!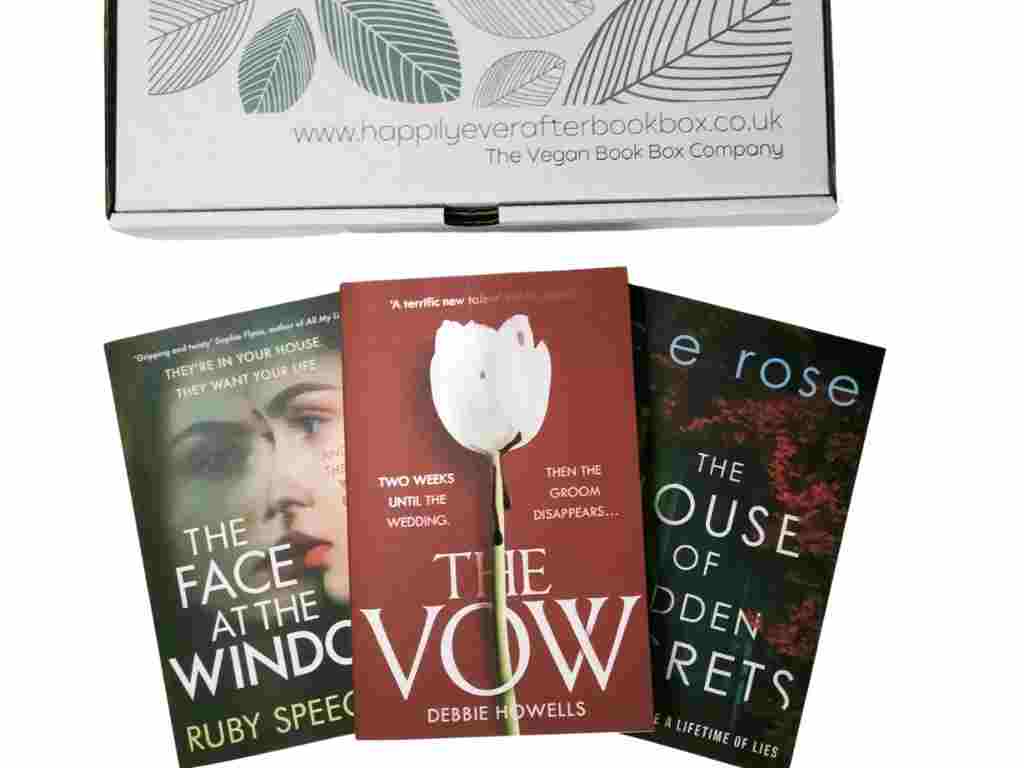 Looking to gift a subscription? For "pay monthly" options tick "it's a gift" at checkout to choose how many months you would like to gift and add on a gift message. 
To choose a 3, 6 or 12 month bundle rather than a rolling subscription, click it's a gift at checkout.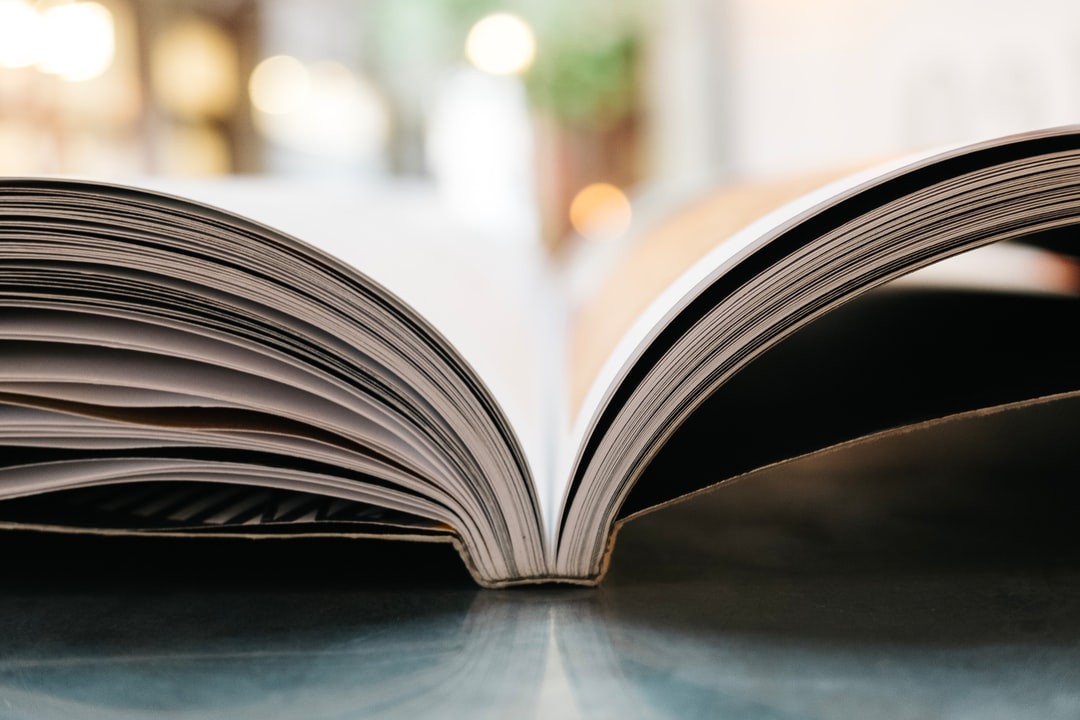 1. Choose your genre of books:
Historical Fiction

Mens Fiction

Horror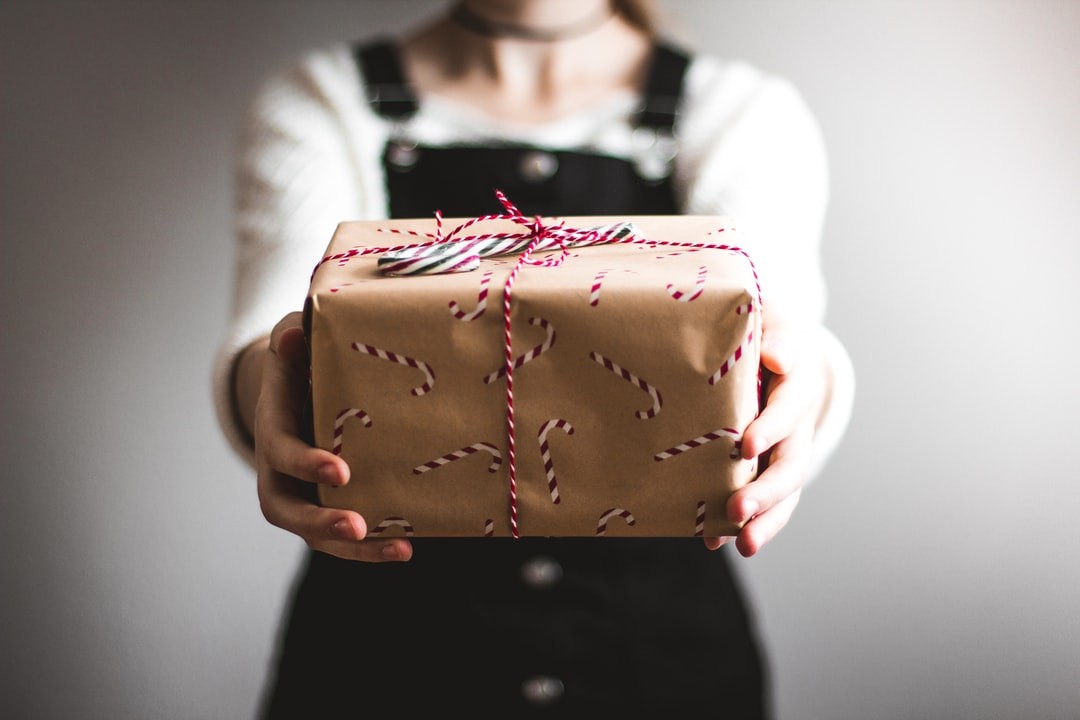 2. Empty your bookshelf, get settled and wait for the postman to deliver your Box of Books. 
For full subscription details please check out our FAQ page here.
To find out more about the books included within each genre click on the boxes below:
BROWSE OTHER MYSTERY SUBSCRIPTION BOXES...