FREE UK SHIPPING SITE WIDE
The best book subscription box in the UK
Every purchase helps rescue animals!
The best subscription for book lovers!
A box of 3 new mystery books delivered to your door for £15 per month. 
All mystery books are highly rated and bestsellers so you are guaranteed a good read. 
Sometimes the best stories are those we didn't choose ourselves. 
Choose your genre and choose how often you'd like to receive a book box. Also makes a perfect gift that keeps on giving for a book lover!
The best book subscription box for book lovers!
1. Choose how often you would like to receive your box:
A box every month
A box every 2 months
A box every 3 months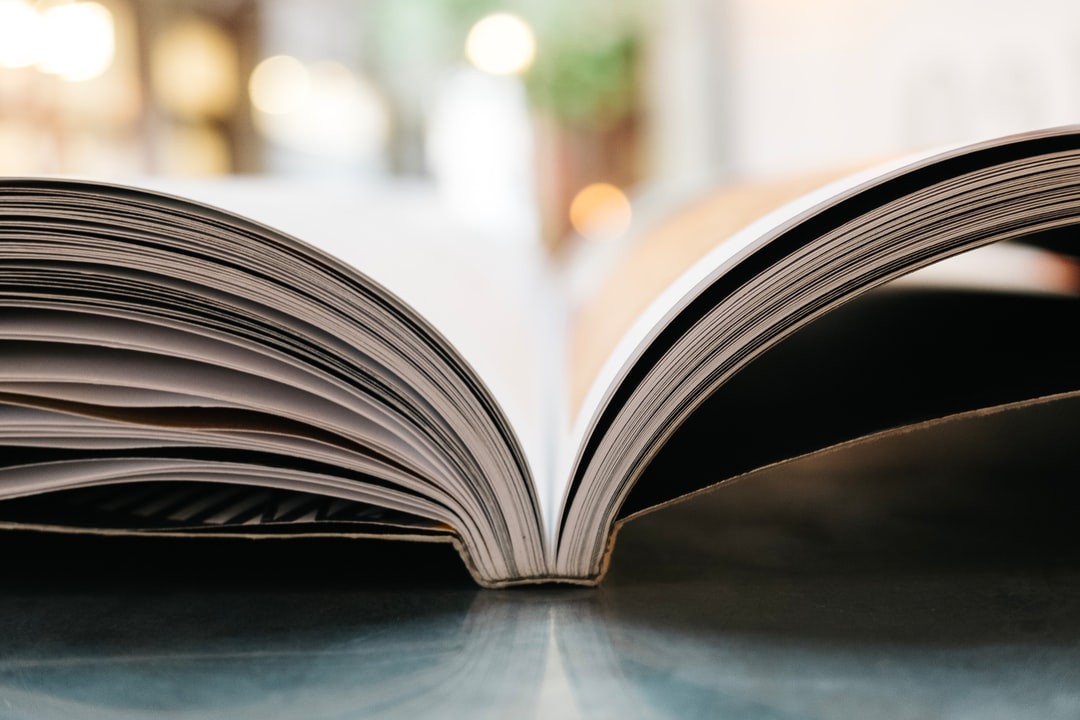 2. Choose your genre of books:
General Fiction
Thrillers and Crime
Romance and Chick Lit
Non-Fiction
Sci-Fi and Fantasy
Surprise me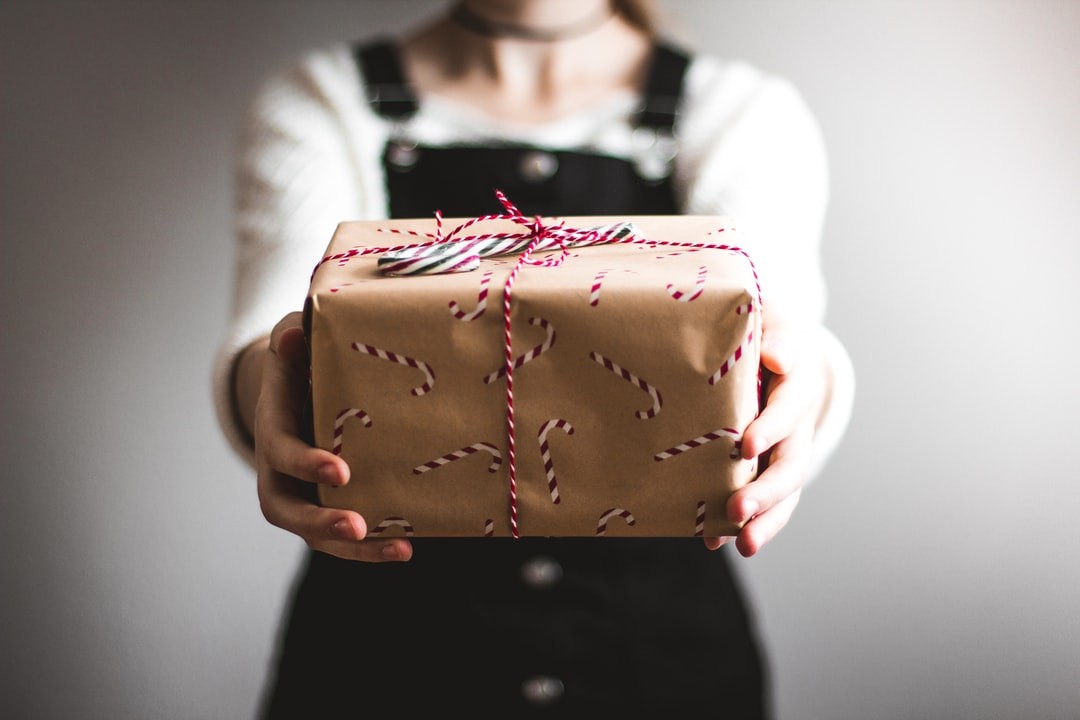 3. Empty your bookshelf, get settled and and wait for the postman to deliver your Box of Books 
Delivery and Payment Information:
 You will be charged for your first box upon signing up. The cut off to receive that months box is the 15th of the month. Orders placed before the 15th of the month will be posted out after the 20th of the month, any new sign ups received after the 15th will be delivered on the 20th of the next month.After this payments will be taken on the 1st of every month.