...for the animals, planet, you.

When it comes to gifts this Christmas, Happily Ever After have you covered. We have something to suit all budgets and all different types of people to make the ultimate gift for a book lover this Christmas! 
Christmas Gifts for Book Lovers:
The Ultimate Book Lover Gift this Christmas is... The Year of Books
Presenting the ultimate gift for all book lovers –  The Year of Books is a meticulously crafted twelve-month journey through tailored exclusively for bookworms!
Experience the enchantment month by month, unwrapping hand-gifted books. Complementing these literary treasures is a bespoke booklet, a treasury of hints that beckon you into each book's world, sparking your imagination and fostering anticipation for the hidden book within. Our assortment of books is carefully selected to align with key seasonal events—imagine a spine-chilling horror for October! 
But it doesn't stop there! Embrace the Christmas spirit with an assortment of delightful surprise gifts! Whether you indulge in these treasures on Christmas Day or savor them throughout the year is completely up to you.
Ideal for gifting to a cherished bookworm or for indulging in a year-long literary escapade filled with delightful surprises.
Priced at just £129.99 The Year of Books is excellent value for money, inlcuding 12 new hand-gift wrapped books, 7 extra treats, postage and packaging!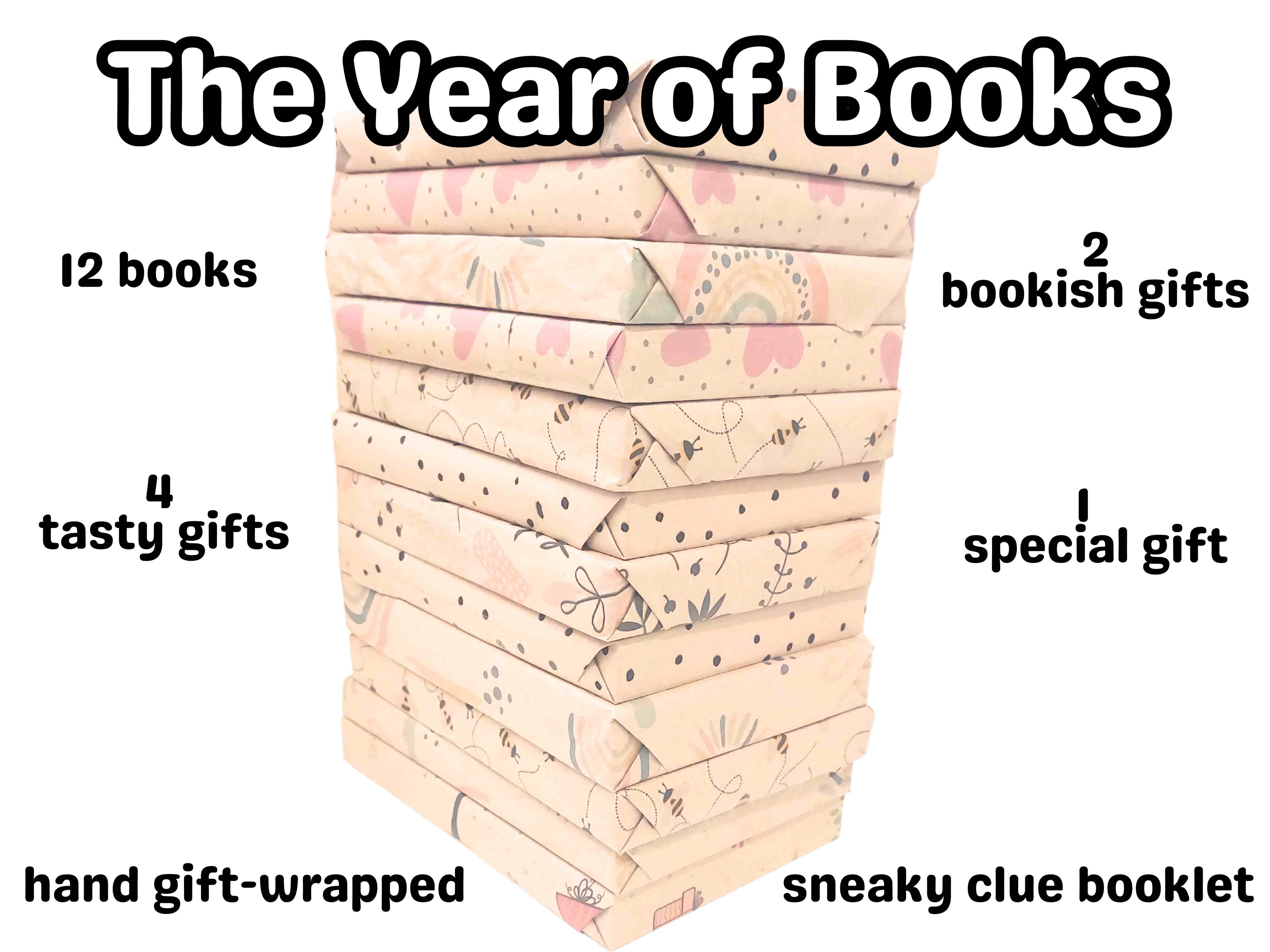 Our Book Subscriptions can be given as a gift
With all our book subscriptions you can choose how many months you would like to gift, add a gift message, and choose a later start date (e.g. nearer to Christmas if sending straight to the recipient). To make your subscription a gift just click on "it's a gift" at checkout. 
There are 4 subscriptions to choose from:
Our gift vouchers are perfect if you are unsure which box or book genre the recipient will prefer and want to let them choose. All of our gift vouchers can be redeemed against anything on our site - from one-off boxes in our shop to all of our subscriptions. 
To gift an e-voucher:
1. Choose a total amount to gift
2. Your e-gift voucher code will be emailed across to you straight away
3. The recipient can then enter this code at checkout to redeem
All of our one-off boxes and other gifts are ready to dispatch in 5 working days.
We have loads of different one-off gift boxes and other bookish gifts available in our shop suitable for all budgets.
From The Ultimate Pamper Night in Box to a Blind Date with a Book to a Vegan Chocolate Box!
A little unsure of which item to gift and need some more inspiration? We have collated the best gift ideas for everyone below to make it nice and easy for you to get the perfect gift for everyone on your Christmas list this year. See our ultimate gift guide below.
Looking for a vegan gift can be a little tricky, especially if you aren't vegan yourself and don't want to accidentally buy something they can't use. You're probably already aware that vegans don't eat meat, fish, dairy, eggs, honey, or any product derived from animals...but the list doesn't stop there. For most vegans, as well as not eating animal-based products they also won't wear them or use them in cosmetics or other items. Think leather belts, make up, and shampoos. This can mean coming up with suitable vegan gift ideas she will love is a little tricker.  However, we can make it so much easier for you as EVERYTHING on our website is suitable for vegans, and not only that but every purchase donates money to local animal rescue sanctuaries, YAY! We've narrowed it down to a few of our favourite gift ideas below though for you: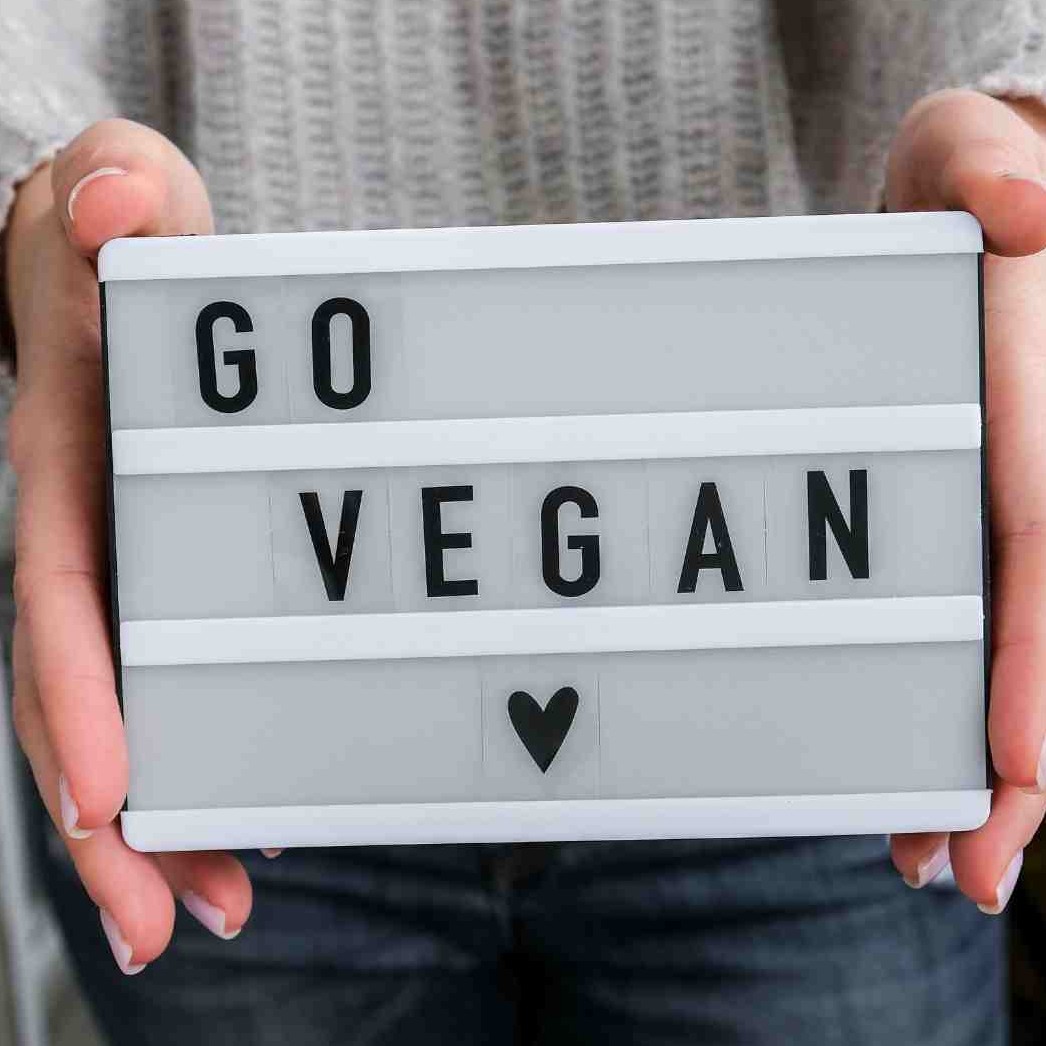 Vegan gifts for her:
- Book and Pamper subscription box - with extra chocolate. Awesome vegan chocolate is a little harder to find but we make sure we taste test all of our chocolate - so she is guaranteed to love the treat! This vegan subscription box is our bestselling item for a reason!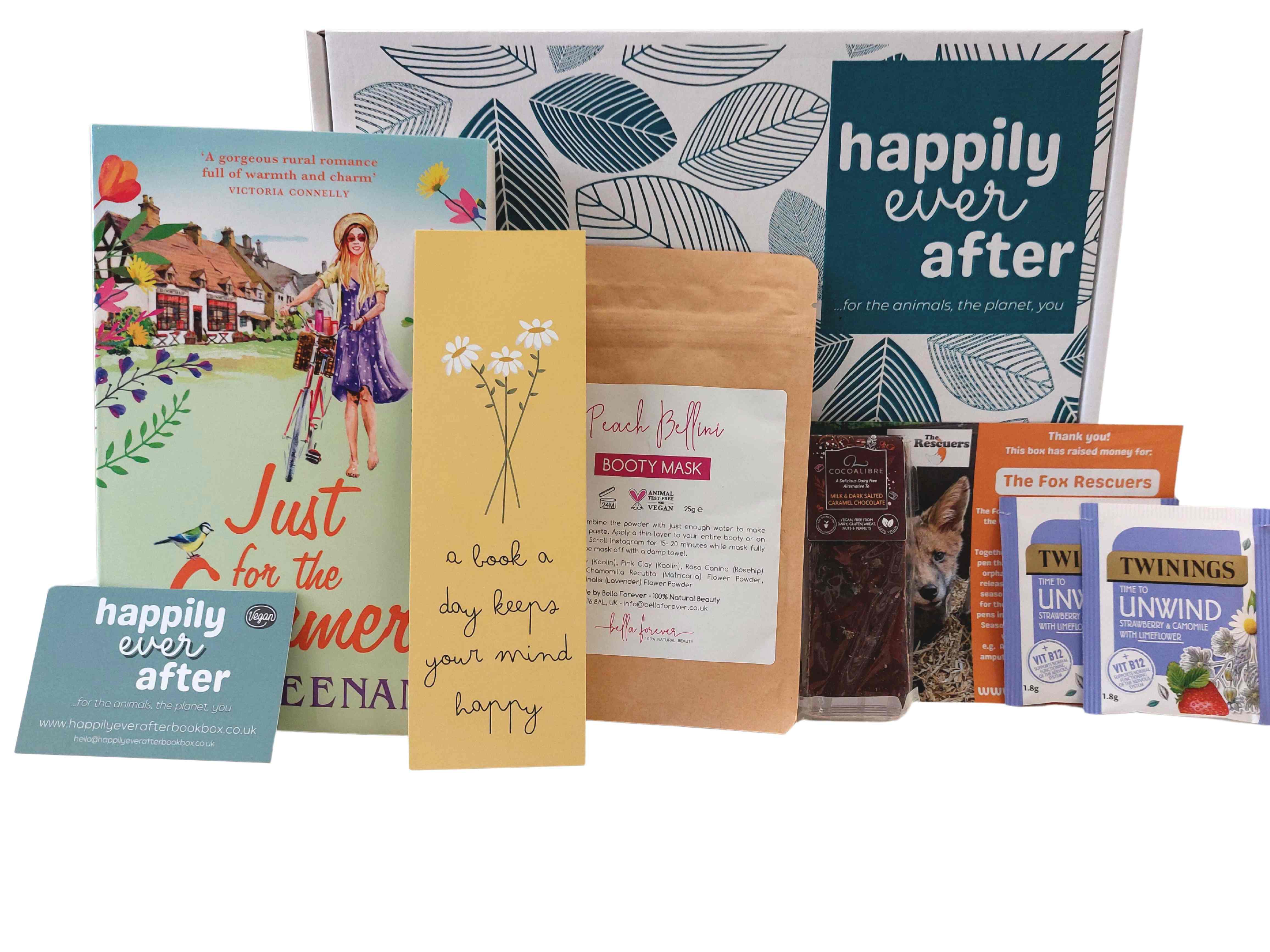 Vegan gifts for him:
- The Mystery Vegan Chocolate box - a mystery box full of vegan chocolate and sweet treats. With 5 yummy vegan treats to choose from, at £13.99 this box makes a thoughtful and affordable gift for a vegan friend, colleague or relative. 
Gifts for book lovers that aren't just books:
Know someone who always has their nose stuck in a book and want to gift them something a little different this year? We have a few unique gift ideas that any bookworm will love!- 
- Book Lover Bundle - The epic essentials bundle that all book lovers need. Comes complete with a Book Pouch to keep your book protected whilst on the go, book light, and cute animal metal bookmark!
-Book Light - Our range of cute booklights are perfect for on the go whilst travelling as well as people in couples (when one of them stays up reading longer than the other!) With lots of different designs there is a style for everyone! 
Gifts for someone special
Whether you are looking for that perfect Christmas gift for Mum to let her know how thankful you are for everything she does for you, or a meaningful gift for a wife that deserves a treat, we have a thoughtful gift that will show just how much they mean to you.
- The Ultimate Pamper Night In Box - just £24.99 for 2 new books from your choice of genre, a natural scented jumbo bath bomb with shea butter,  natural Bath Bar Deluxe soap bar, a scented soy candle in a beautiful patterned reusable tin, chocolate, hot drink and a biscuit. This box contains everything they need for the perfect night in with a book. To make it even more thoughtful, you can even add on a free gift note to let them know that you will take care of the kids / laundry one night whilst they just relax.
- The Book and Pamper Box Upfront Bundle - Our Book and Pamper box contains a book from your choice of genre, a relaxing pamper product, some chocolate, hot drink, bookmark, and a biscuit, as well as a donation to a local animal charity, and postage in very single box. Choose how many boxes you would like to gift - 3 months, 6 months, or 12 months. This makes a beautiful gift that keeps on giving for ther perfect pamper night in with a book every single month!