FREE UK SHIPPING ON SUBSCRIPTIONS
books for your book club:
Do you currently run a book club in the UK and want to make sourcing the books easier, more affordable and more environmentally friendly? 
Running a book club is hard. Presumably you are doing this in your spare time (if you even manage to grab a few spare minutes to yourself), organising meetings, trying to nail down dates, sorting out the next read, trying to find the best deals on books but finding out they are all so pricey at the moment. We hear you, it's not an easy to run a book club! 
Let us take care of the books for you, and make it nice and simple and you might even get a little bit of time back to read a little of that book you never get chance to pick up! 
Why should I buy books for my book club from Happily Ever After?
All of our books are new but have been saved from landfill, so they are much more environmentally friendly than simply purchasing lots of brand new books from book stores.
For both our boxes and individual books you can either choose your book from our current catalogue or opt for a surprise book from your preferred genre.

Either way, all of our books have been hand picked due to being highly rated so your club are guaranteed a good read! 
Each purchase helps rescue animals - who doesn't love giving something back?!
We are super affordable. Save loads on RRP and even more money when you buy in bulk for orders of 8 and over. More money saved = more money to buy more books!
Does your book club have 8 or more members? If so, drop us a message and let us know and we will send you a bulk purchase discount code! 
We have 2 options available  - books on their own, or our relaxing Book and Pamper box:
NEW BOOKS:
£6 (bulk discount available)
Choose your book from our current range, or opt for a surprise from your preferred genre (general fiction, romance and chick lit, thrillers and crime, non-fiction or sci-fi and fantasy). Don't worry - if you opt for a surprise we will make sure all the books are the same for everyone in you book club!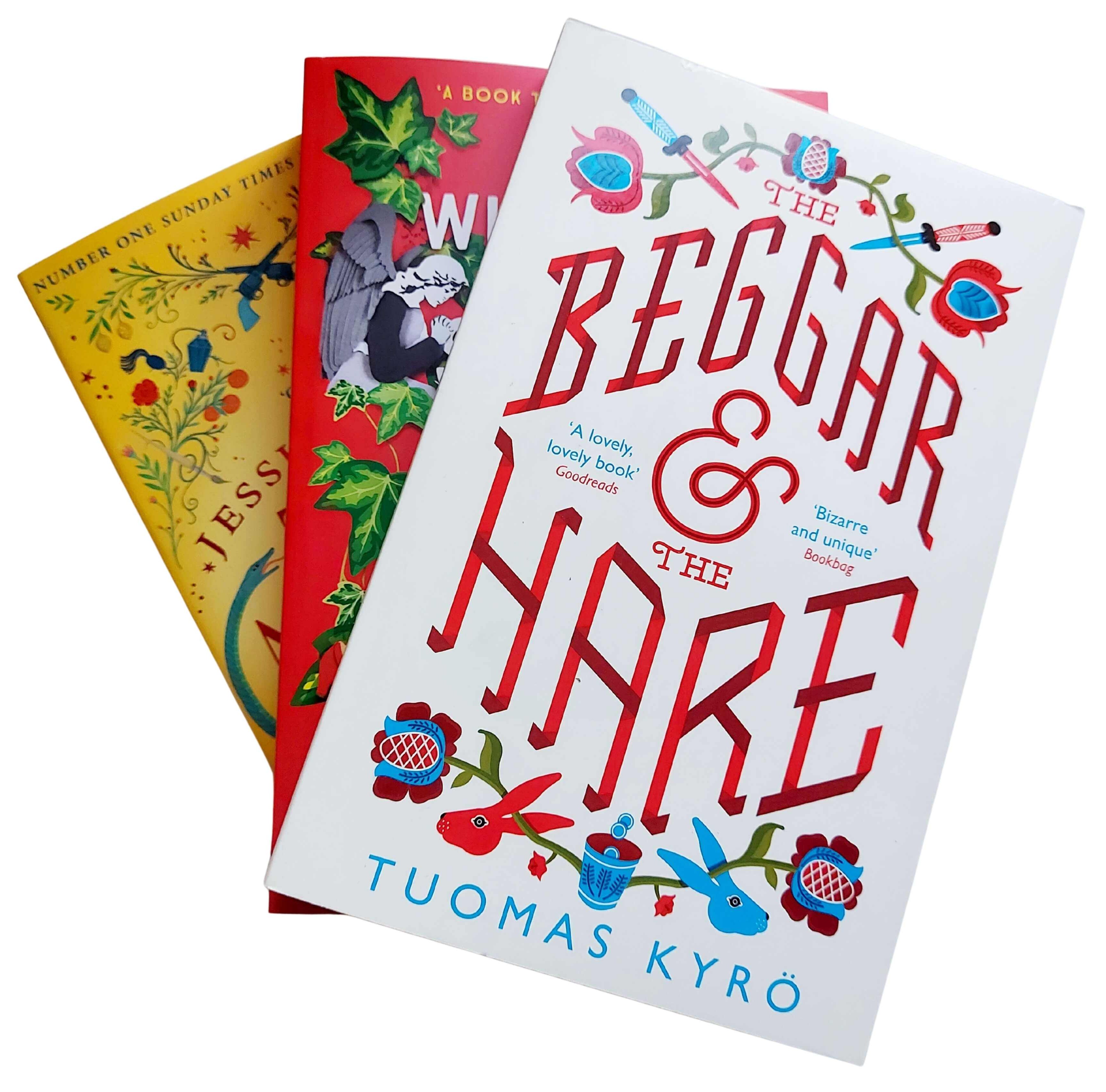 Please allow up to 3 weeks from placing your order to dispatch.
FILL IN THE FORM BELOW FOR MORE INFORMATION AND BULK DISCOUNT CODE: 
Purchaisng in bulk for a different reason, see our other options below:
CORPORATE GIFTING

Looking for a corporate gift that is vegan friendly, sustainable, donates to chairty and allows your colleauges to treat themselves to some well deserved me time?
You've come to the right place. 
Get in touch to discuss your corporate gift requirements today.  
HOTELS AND AIR B&B

Want to add a little something extra to your hotel / Air B&B?
We found that 55% of people ALWAYS read a book when staying away, and a further 20% read books when on week long holidays or more. Why not provide the option of a book box, with a new book on arrival with some extra goodies and treat for their room? You could include a luxury jumbo bath bomb, yummy indulgent chocolates and biscuits, and much more.  
Get in touch for further details today. 
SCHOOLS
The past few years have been extremely difficult on everyone's mental wellbeing and lots of children turned to reading for escapism during lockdown. According to Literacy Trust, children's enjoyment of reading hit a 15-year low prior to lockdown, this is an indicator that we need to help encourage children to continue picking up those books! 
School Book boxes include a new book from a thought provoking topic, as well as a nice selection of goodies and treats to take time away from the screens and give them some escapism!
Get in touch today to discuss further.