Gift ideas for a Mum who needs some me time:
- Book and Pamper Subscription:
A Book and Pamper box subscription that provides everything Mum needs to unwind and take some time for herself each month. Each box contains a new book from your choice of genre, a surprise pamper product, a yummy chocolate bar, hot drink and bookmark, and can be delivered to her door for just £15 per month. This dreamy box is our most popular product for a reason!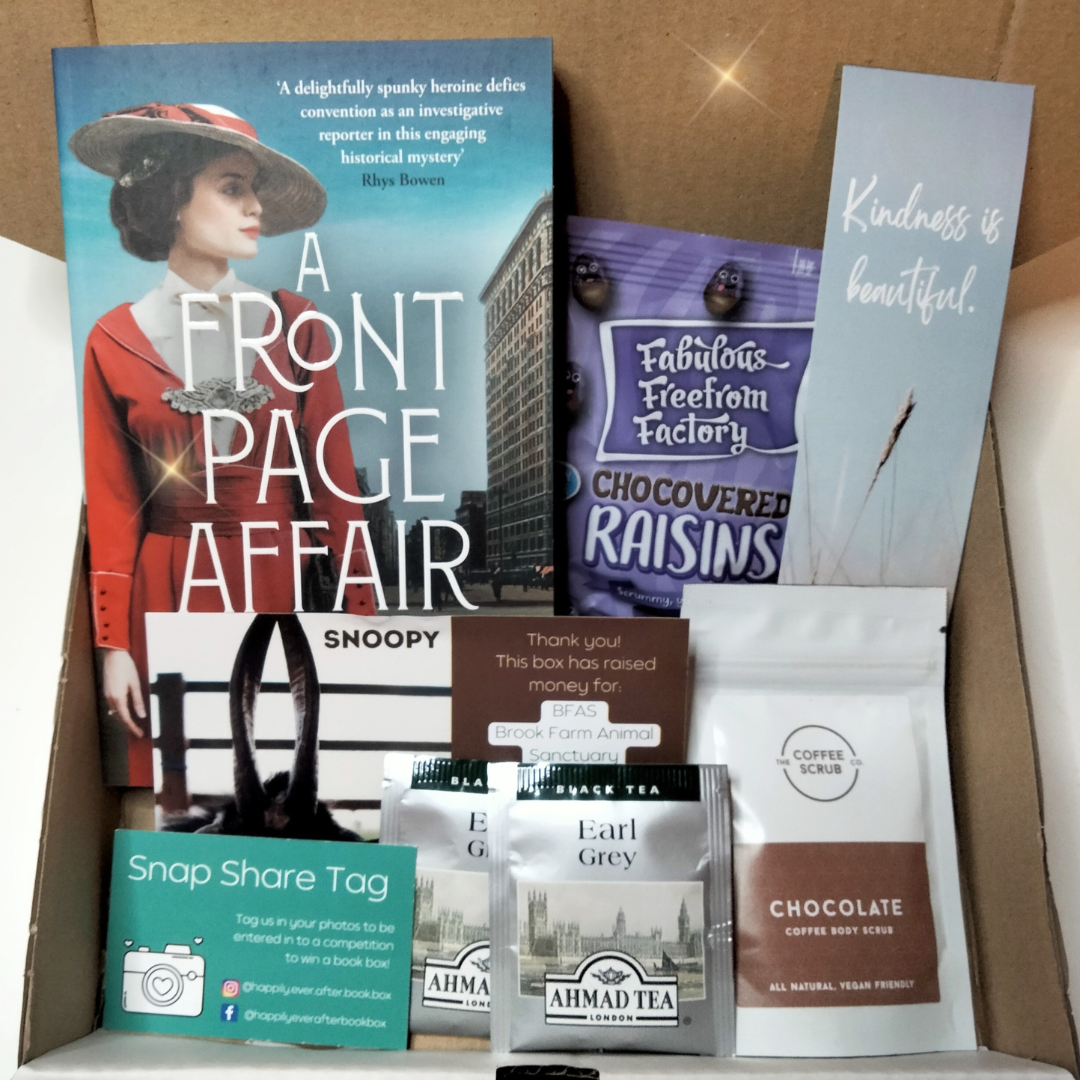 - Ultimate Pamper Night In Box:
The Ultimate Pamper Night In Box is the perfect gift for Mums who deserve some me time. This luxurious box contains everything you need for the perfect night in - get the bath running and the kettle boiling and we will take care of the rest! Just £19.99 for 2 new books from your choice of genre, a shea butter jumbo bath bomb, natural bath bar deluxe soap bar, scented soy candle in a reusable patterned tin, chocolate, hot drink and a bookmark! Treat Mum to a pamper box she will love this year.
Gift ideas for a Mum who enjoys reading:
­A book box subscription box is a great idea for any mum who loves reading. Every month Mum will receive 3 new books delivered straight to her doorstep - perfect for her to relax and unwind. You can choose between different genres such as romance, historical fiction, fiction, sci-fi, fantasy, crime, thriller, non-fiction, etc. Or if you can't choose just one, you can select a mixture of genres. Just £15 per month including delivery makes it super affordable too. Treat your Mum to the gift that keeps on giving!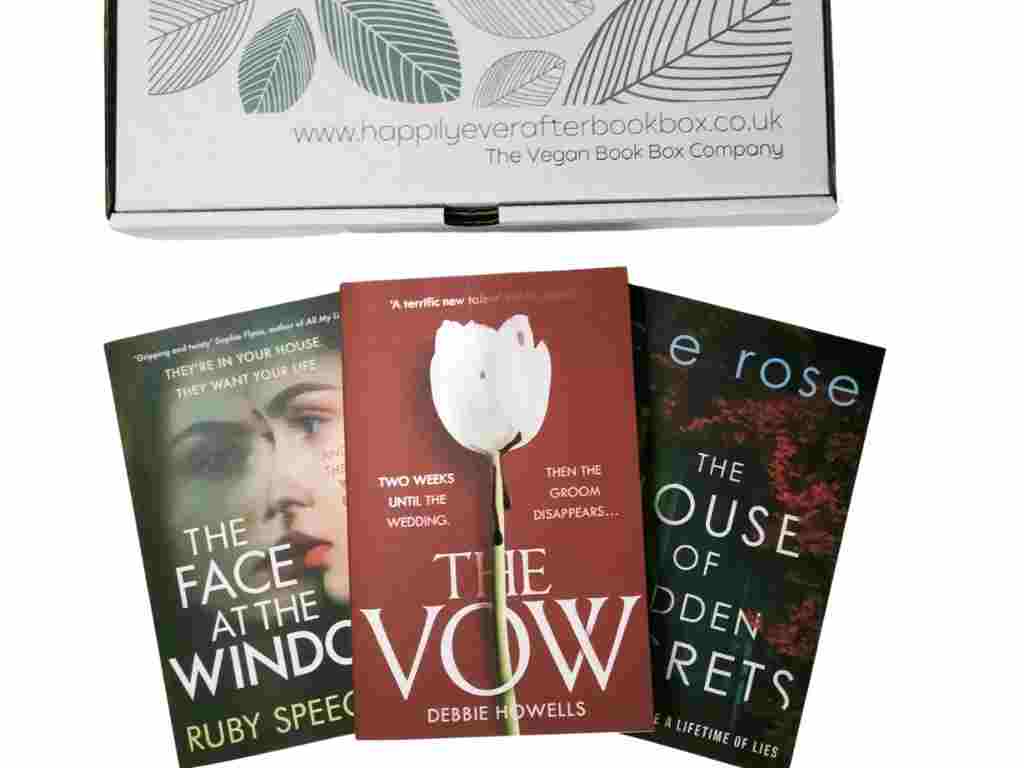 Not only are these book sleeves practical and pretty, but they have also been delicately hand sewn by underprivileged housewives in India in order to pay them a wage and gain their confidence. The perfect gift for Mum to keep her books protected whilst on the go. Whether she's taking her favourite romcom to the beach, or taking that thriller in her handbag for the daily commute, these book sleeves will keep her books free from getting creased, torn and damaged.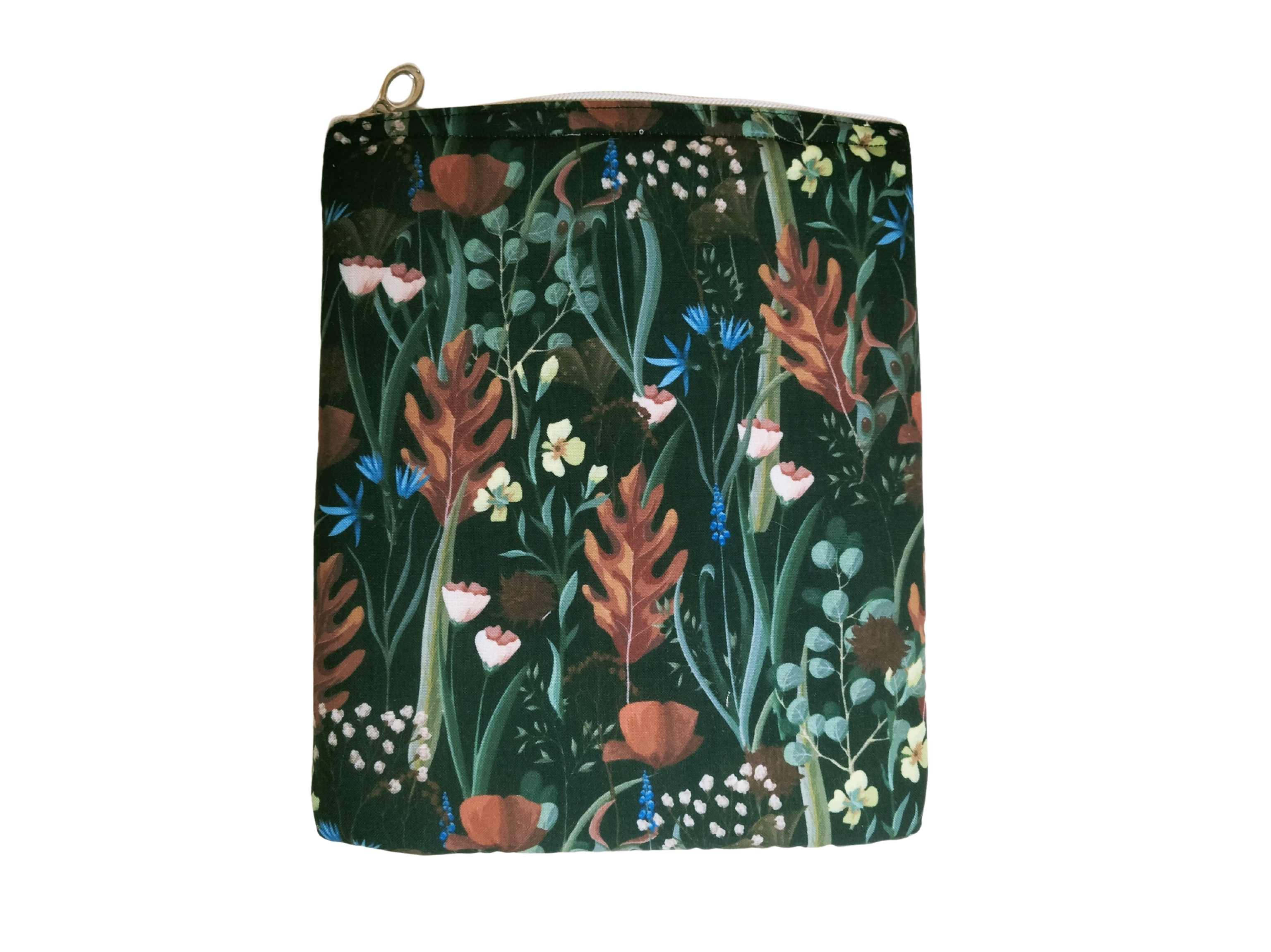 Take the stress out of shopping and get the best birthday gift for mum this year with Happily Ever After.