FREE UK STANDARD SHIPPING

ON ALL ITEMS
the kindest book subscription box
every purchase helps rescue animals!
Happily Ever After Book Box
Monthly book subscription boxes from £13
Every new book is saved from being pulped or sent to landfill
Always free delivery
Always vegan friendly
The Book and Pamper Subscription Box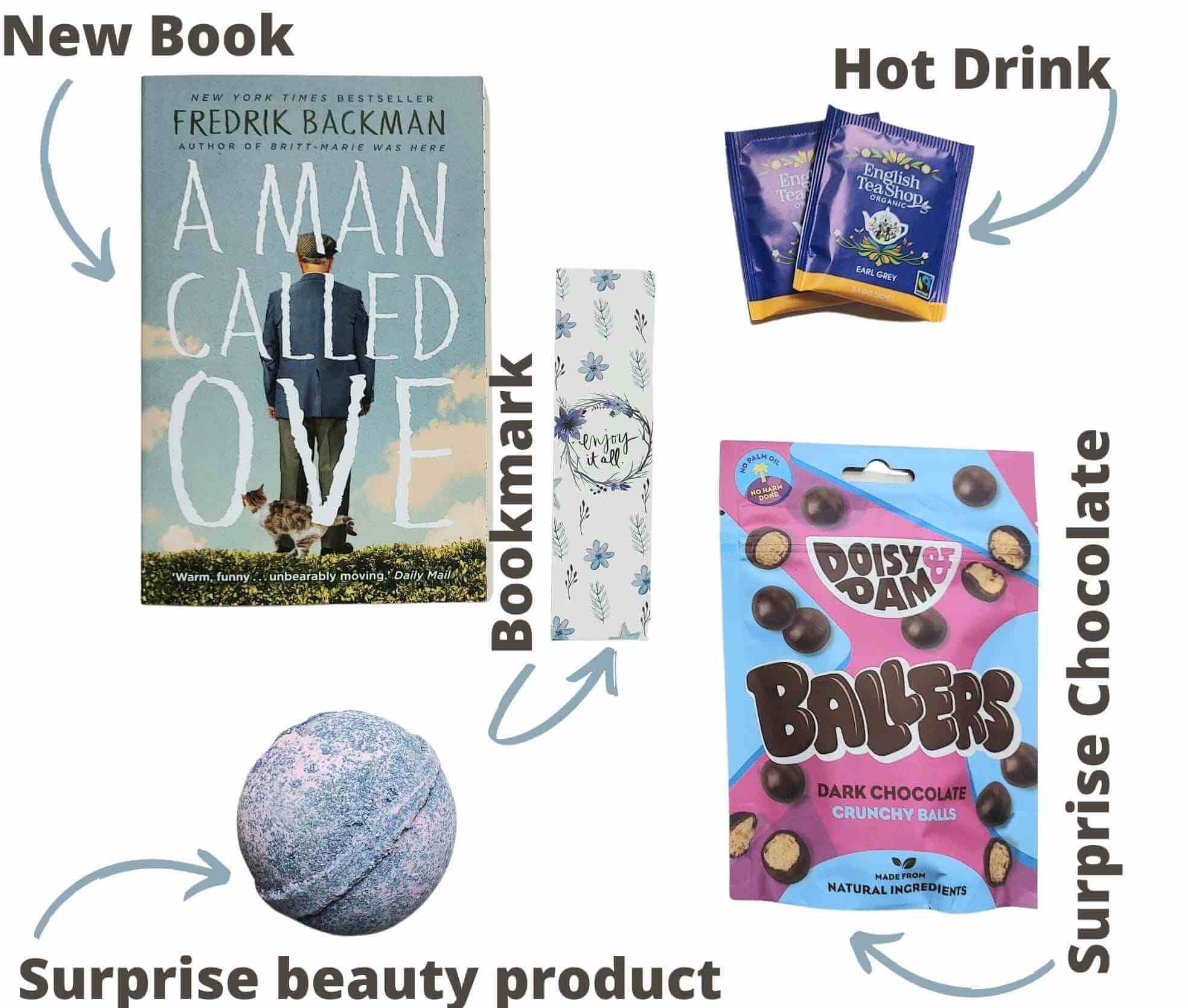 The Book and Pamper Box is designed to give you everything you need for the perfect night in. In each box you will receive a new book, yummy vegan friendly chocolate, suprise beauty product, bookmark and hot drink!
You will receive a different beauty product and a different vegan chocolate with each book box, so it is perfect to try new brands and discover your favourites. 
The best book subscription for book lovers and vegans.
Choose whether you want to receive your book subscription monthly, every 2 months or every 3 months. 
The Box of Books Subscription box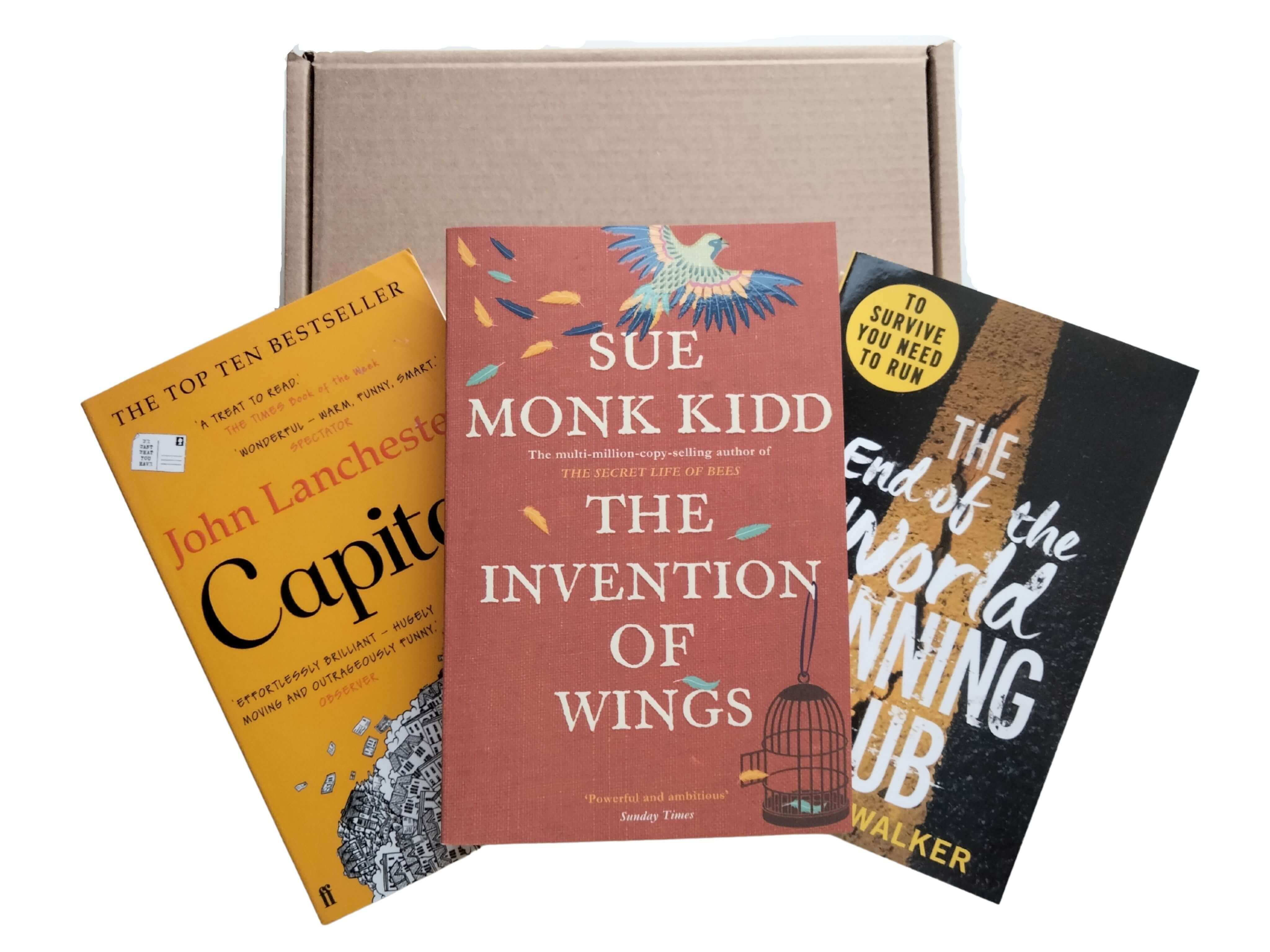 The Box of Books is a mystery book subscription box filled with 3 mystery books.
Looking to replensih your bookshelf and love the idea of receiving a box of mystery books? Never judge a book by it's cover and let us do the picking for you. 
Choose your genre and choose how often you'd like to receive a book box. Also makes a perfect gift that keeps on giving for a book lover!
ONE - Off Gifts Book Shop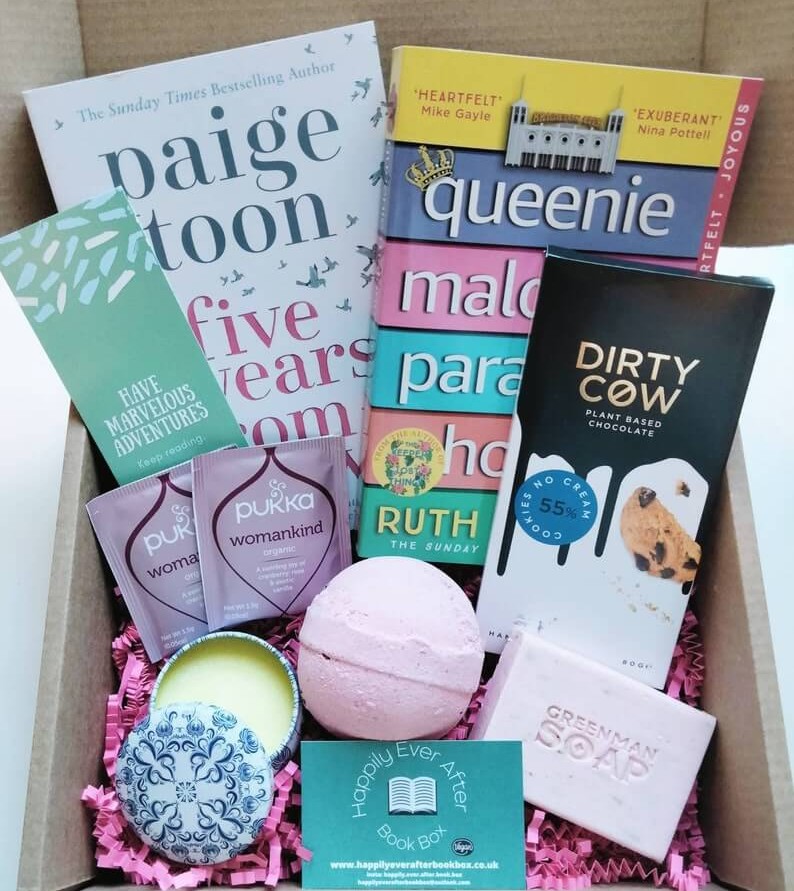 Are you looking for a one off gift for a book lover?
Or perhaps you are looking for a gift for vegan and not sure where to start?
Browse our range of book gifts here. Ranging from a blind date with a book. Or one of our gift boxes : new books, vegan chocolate, beauty items, and vegan snacks all in one lovely box! 
WHY WE ARE THE BEST BOOK SUBSCRIPTION BOX: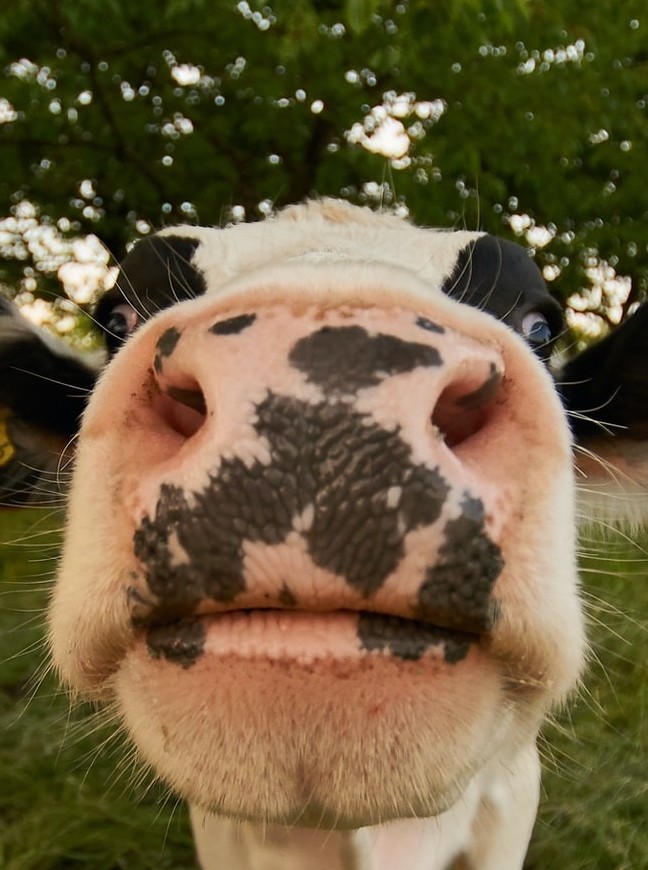 - We use new books - for that lovely new book smell
- But all our books have been saved from being pulped or going to landfill 
- We donate to animal rescue charities on your behalf
- All the treats and snacks are vegan friendly (which the cows are really thankful for)
- Our boxes are purposefully not coloured and printed so they can be more easily recycled
- All our products are extremly good value for money  (as we are regularly told!)
/** * @var $module \Ucraft\Module */ ?>
Such a lovely idea and came with so many lovely extras! Can't wait to read my book!

Very happy with purchase! I initially ordered it as a one-off purchase but will definitely be signing up for a monthly subscription.

Perfect birthday present! My friend absolutely loved the book choice and the little extras were just perfect.