FREE UK SHIPPING ON SUBSCRIPTIONS
Happily Ever After Book Box
- The Vegan Book Box Company
Subscription book boxes for £15 
Each book box contains new and highly rated books saved from landfill. 
Each purchase helps rescue animals and supports local charities. 
Vegan friendly.
Book Subscription for Young Adults
Our Book and Pamper subscription box for young adults contains all the same goodies as our adult box but with a highly rated, surprise young adult fiction book. The perfect bookish gift for the teenager in your life!
Our YA book box subscription is suitable for anyone aged 13 and over. 
GIFT OPTIONS AVAILABLE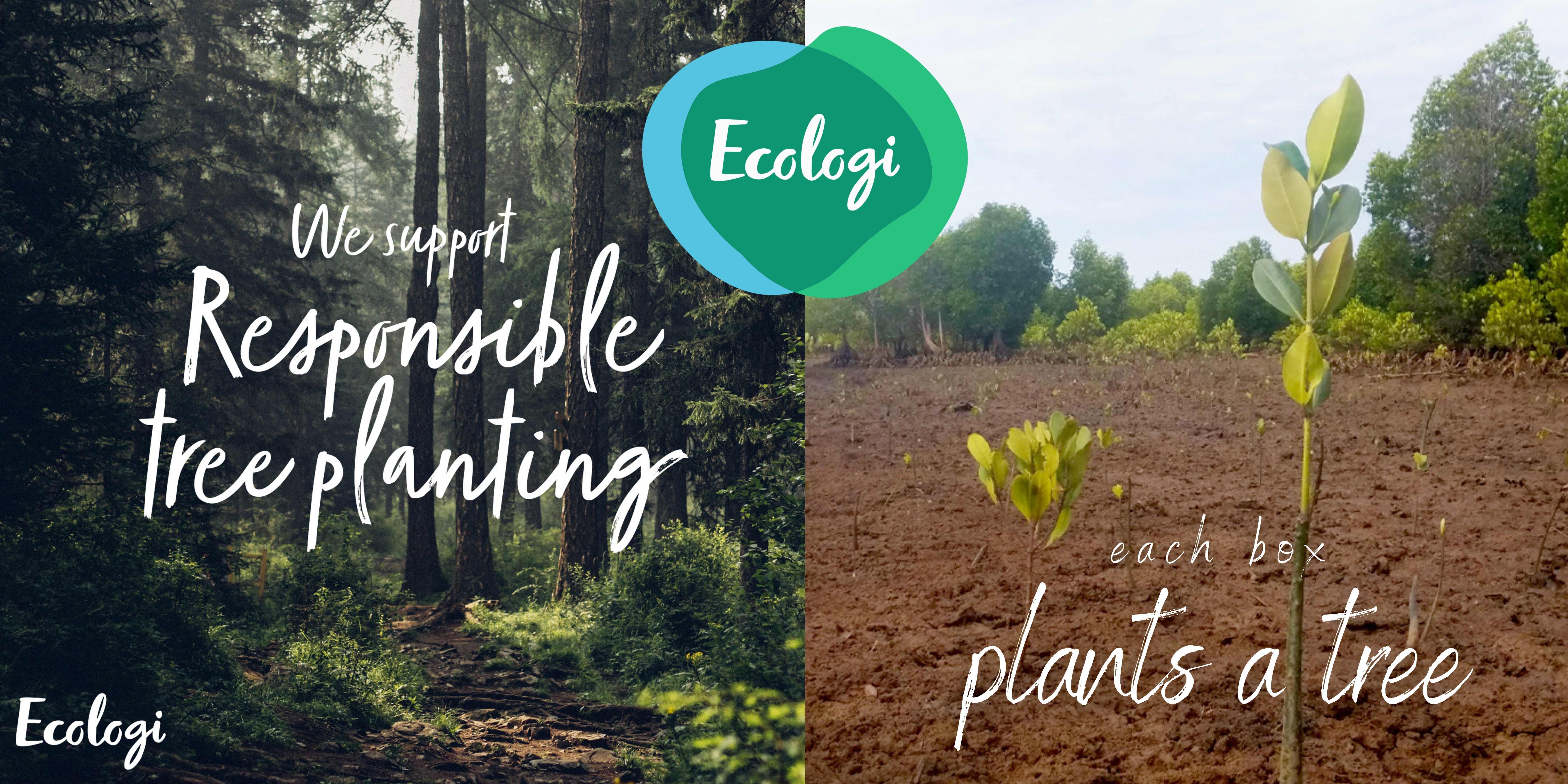 We now sell a range of our bestselling books individually. From romance books to sci-fi and fantasy books there are books suitable for all bookworms! All our books are new and unread, and saved from landfill so great for the eco conscious.
Priced at just £5.99 these cheap books are guaranteed to save you money on the RRP -whilst saving animals too! 
A range of our book box gifts with all your favourite things in one ready to gift box: new books, vegan chocolate, beauty items, and vegan snacks. Add a free personalised gift note and these boxes are ready to be shipped straight to the recipient. From our highly popular Blind Date with a Book to the Ultimate Pamper Night In, these boxes make thoughtful gifts for someone needing some self-treat time. 
WHY WE HAVE THE BEST BOOK SUBSCRIPTION BOXES IN THE UK:
We use new books - for that lovely new book smell, but they have all been rescued from going to landfill or being pulped. 
We try to use brands that are sustainable and have recylable packaging where possible.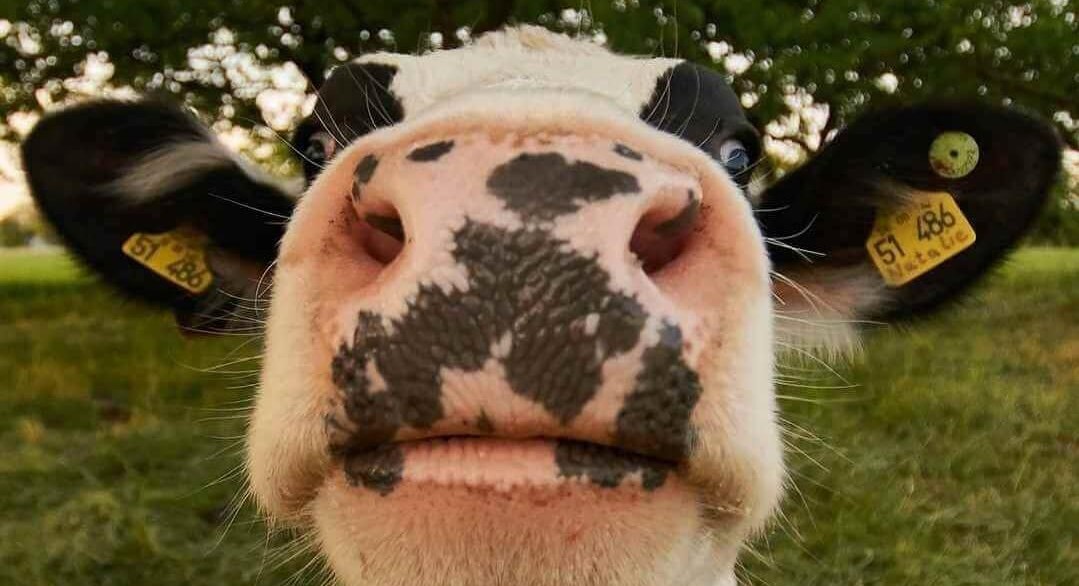 We donate to local animal rescue charities on your behalf for every single order placed
All the treats and snacks in our book boxes are vegan friendly (which the cows are really thankful for)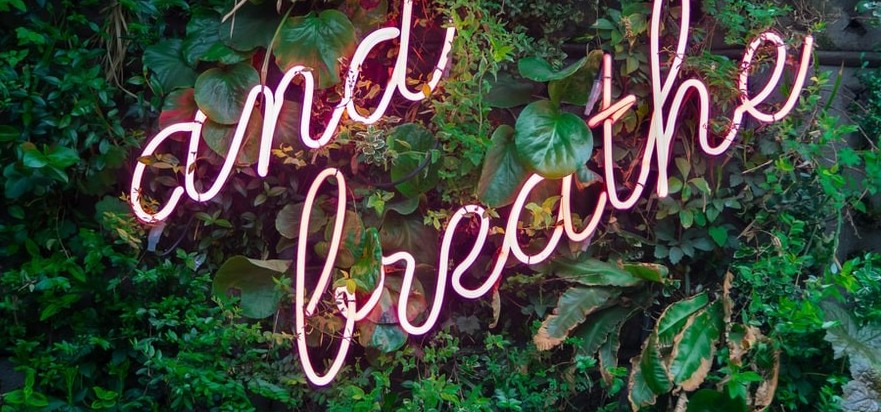 We believe that it is vital to take a break and make time for yourself away from those screens. Our book subscription box provides essentials needed for that all important self treat and a bit of lovely escapism. 
We are extremely good value for money (as we are regularly told!)