the kindest book subscription box
every purchase helps rescue animals!
bulk orders for book clubs, Corporate gifting, Hotels and schools
Do you currently run a book club and want to make sourcing the books and treats a little easier? Or perhaps you are looking to purchase something a little special for your colleagues to give them some me time. 
We also work with schools to encourage reading in a fun and exciting way. 
Whatever bulk purchase you are lookinG for, you have come to the right place! Let us take care of the work for you.
All the books are new and have been hand picked due to being highly rated. Fill in the form below for our current pricing and gift list. 
We can tailor boxes to your requirements but please see below as an example of box and pricing:  
EXAMPLE BOX (can be tailored to children)
£10 (plus postage)
Depending on your preference, the book boxes can either be ordered via individuals through a Paypal Link and delivered to their individual addresses, or ordered in bulk and delivered to 1 address.
Please allow 1-2 weeks from placing your order to dispatch.
FILL IN THE FORM BELOW FOR MORE INFORMATION: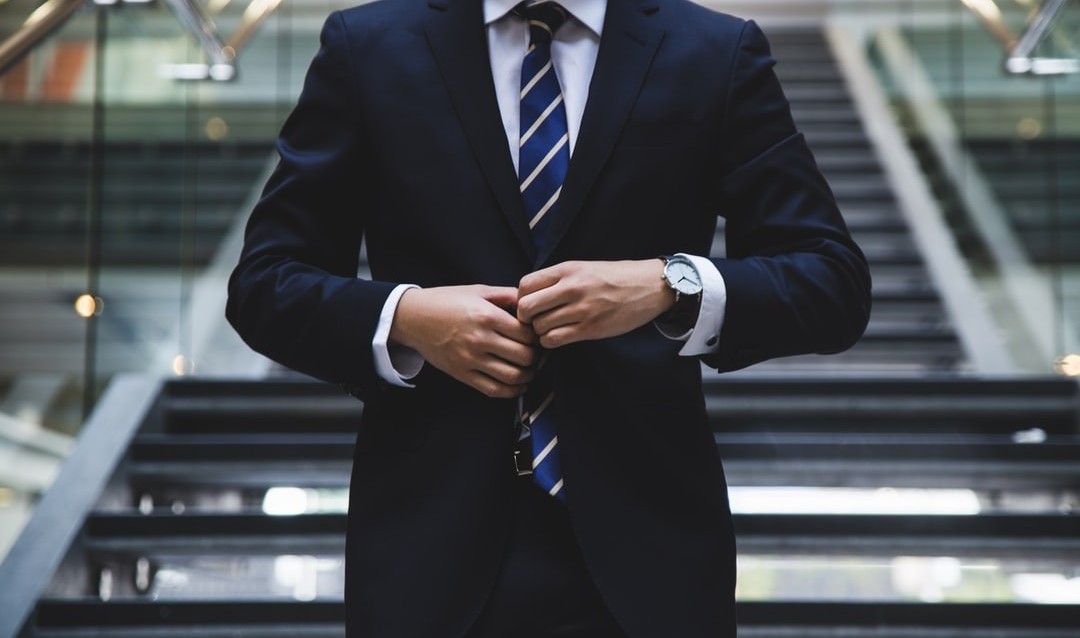 CORPORATE GIFTING

Looking for a corporate gift that is vegan friendly, sustainable, donates to chairty and allows your colleauges to treat themselves to some well deserved me time?
You've come to the right place. 
Get in touch to discuss your corporate gift requirements today.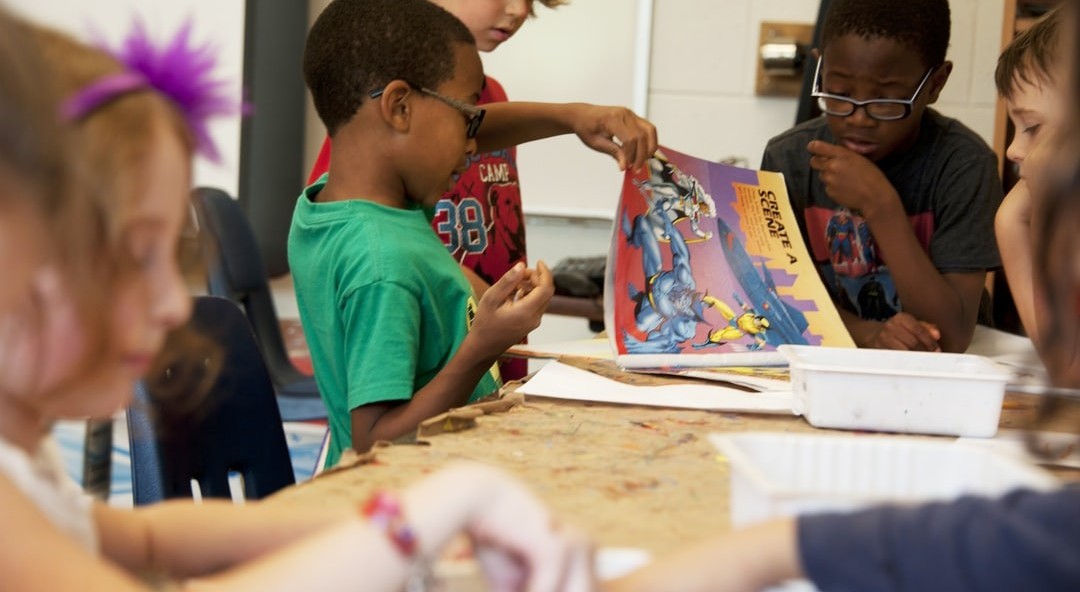 SCHOOLS
The past year has been extremely difficult on everyone's mental wellbeing and lots of children turned to reading for escapism during lockdown. According to Literacy Trust, children's enjoyment of reading hit a 15-year low prior to lockdown, but during lockdown a third of children said they were reading more. Given that 3 in 5 people said that reading makes them feel better, plus all the other educational benefits of reading, this is an indicator that we need to help encourage children to continue picking up those books! 
School Book boxes include a new book from a thought provoking topic, as well as a nice selection of goodies and treats to take time away from the screens and give them some escapism!
Get in touch today to discuss further.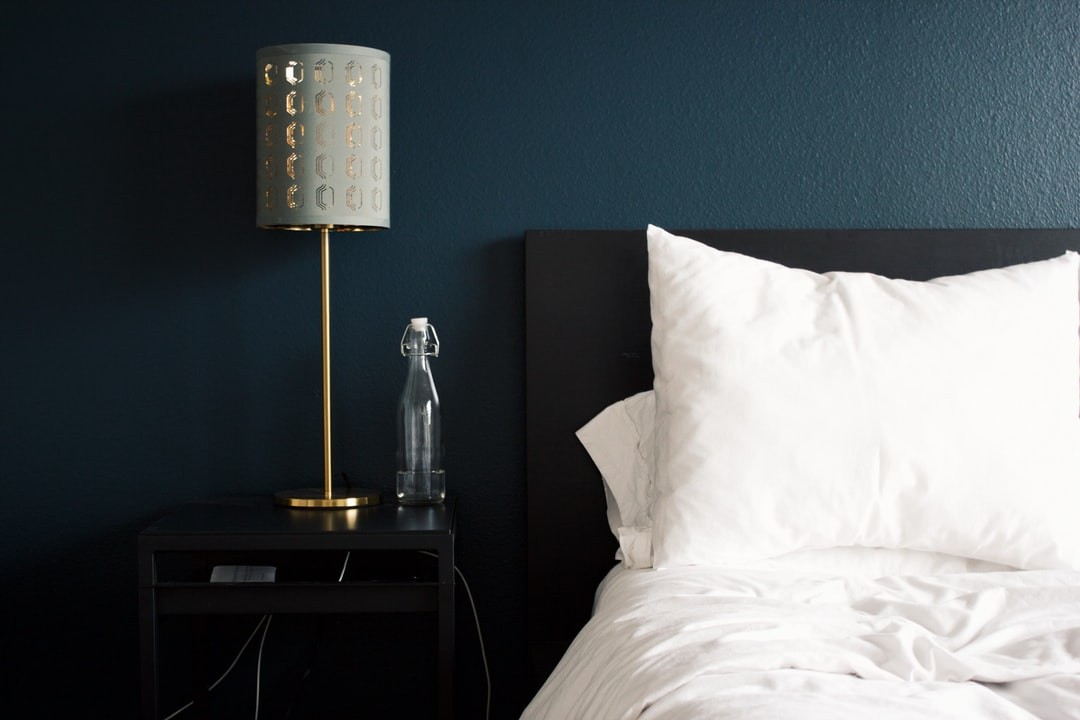 HOTELS AND AIR B&B

Want to add a little something extra to your hotel / Air B&B?
We found that 55% of people ALWAYS read a book when staying away, and a further 20% read books when on week long holidays or more.   
Why not provide the option of a book box, with a new book on arrival with some extra goodies and treat for their room? 
You could include a luxury jumbo bath bomb, yummy indulgent chocolates and biscuits, and much more.  
Get in touch for further details today.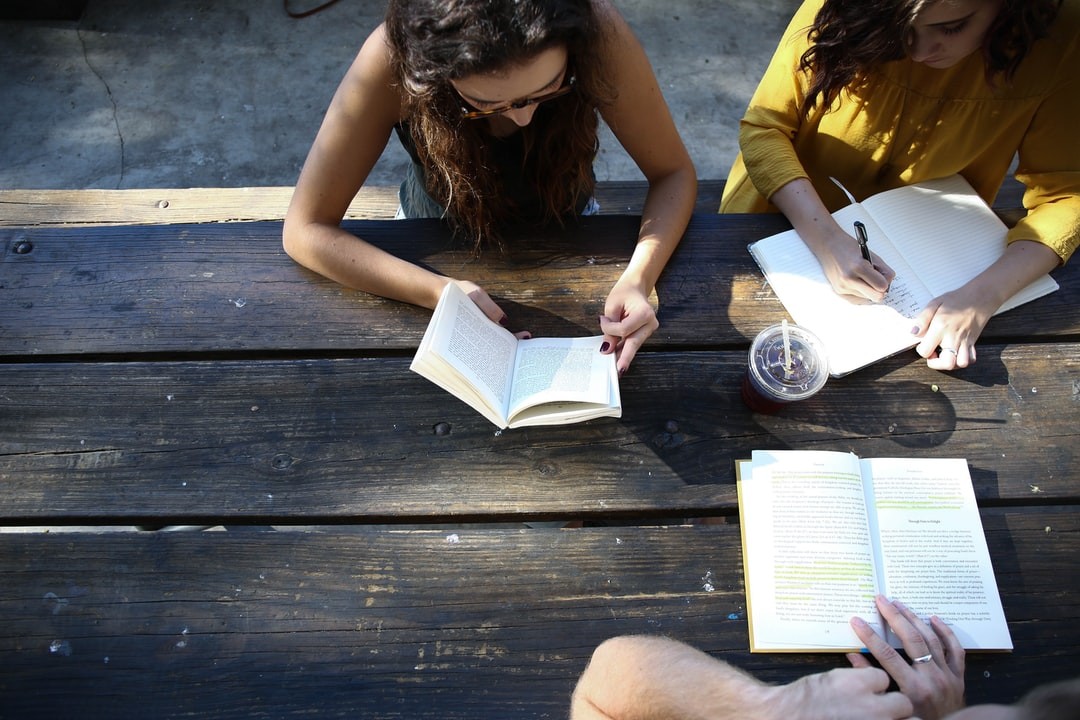 BOOK CLUBS
Do you currently run a book club and want to make sourcing the books and treats a little easier?
You can choose the books each month from our book list, or we can surprise you from your preffered genre.
There is also an option to just purchase the books separately from us. 
Get in touch today to find out more.