FREE UK STANDARD SHIPPING

ON ALL ITEMS
the kindest book subscription box
every purchase helps rescue animals!
trade page for book clubs
Do you currently run a book club and want to make sourcing the books and treats a little easier?
If so you have come to the right place! Let us take care of the work for you.
All the books are new and have been hand picked due to being highly rated. Fill in the form below to have access to our current book list. 
We have 2 different options available for book clubs:  
BOOKS ONLY:
£5 each (plus postage)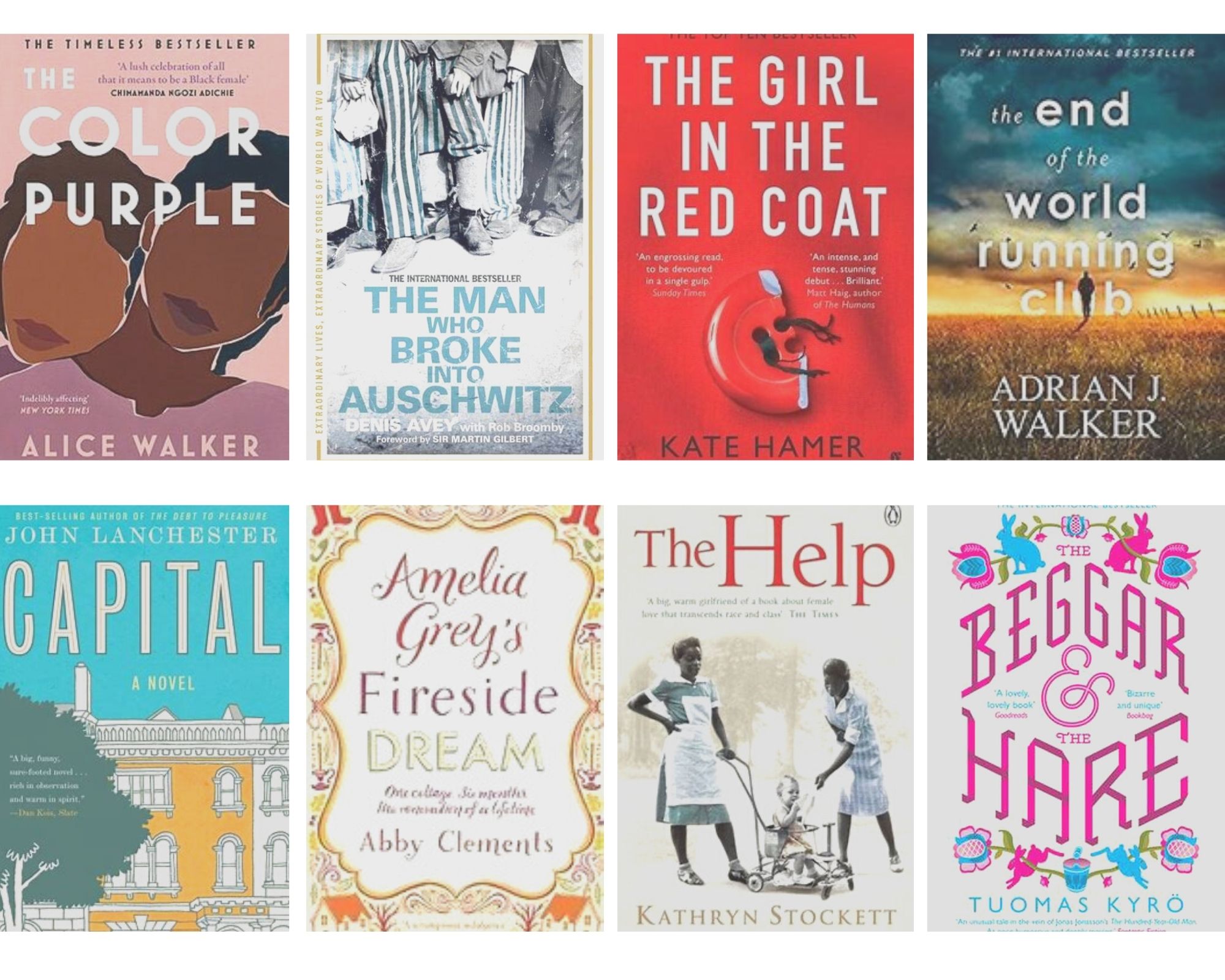 BOOK AND PAMPER BOX:
£10 (plus postage)
Depending on how your book club is set up, the book boxes / books can either be ordered via individuals through a Paypal Link and delivered to their individual addresses (easier for online book clubs), or ordered in bulk and delivered to 1 address.
FILL IN THE FORM BELOW FOR MORE INFORMATION AND THE CURRENT BOOK LIST: